COVID Products
We offer a range of products to protect against COVID
Why 1st D'zine
COVID PRODUCTS
COVERING BRISTOL AND THE SOUTH WEST
We supply and install a wide range of products that help keep you and your team safe against the spread of COVID.
To learn more about how 1st D'zine can assist you contact us using the information below.
Sourcing the best
We hold trade accounts with many of the UK's leading furniture manufacturers which enables us to service all your needs, whether to meet a particular space plan, design or budget. Being a furniture distributor, we are able to source and purchase from alternative manufacturers to help achieve our clients' needs. We can then schedule the works to logistically fit into your business's operational requirements, scheduling, managing and directing all trades under one umbrella from commencement through to sign off.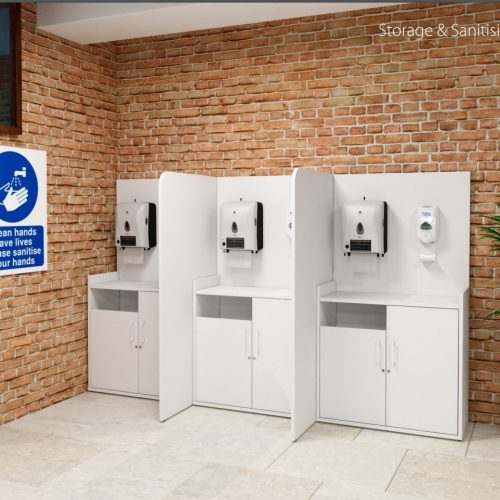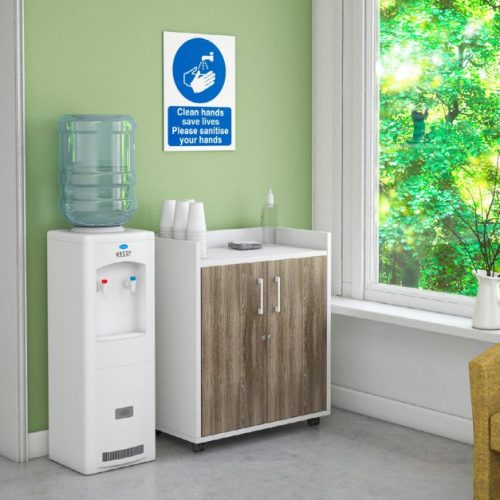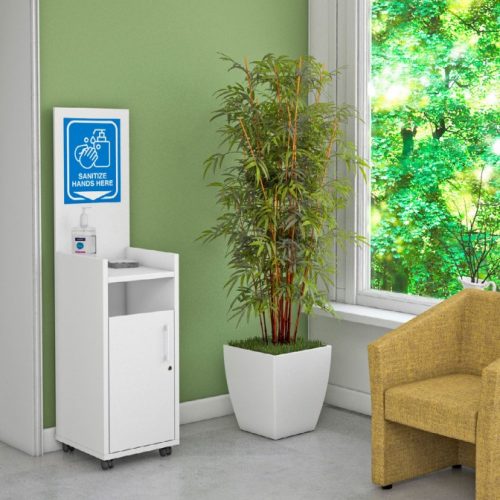 CONTACT US
COMPLETE THE FORM BELOW TO CONTACT US