Office Relocation
Ergonomic and stylish furniture solutions.
Office Move
Sorry to see you go
When you relocate from one office to another you want the move to be completed with as little disruption as possible – through the use of our regular office move team we are able to meet this need.
The key to an effective move is careful and detailed planning to ensure all goes well. We are able to offer a space-planning service for your new office (see below) or work from your own plans to identify the new locations for all office items and departments.
We supply and deliver all the necessary storage items that you will need such as packing crates and furniture protection and our experienced team will ensure the move is completed on time and to your satisfaction.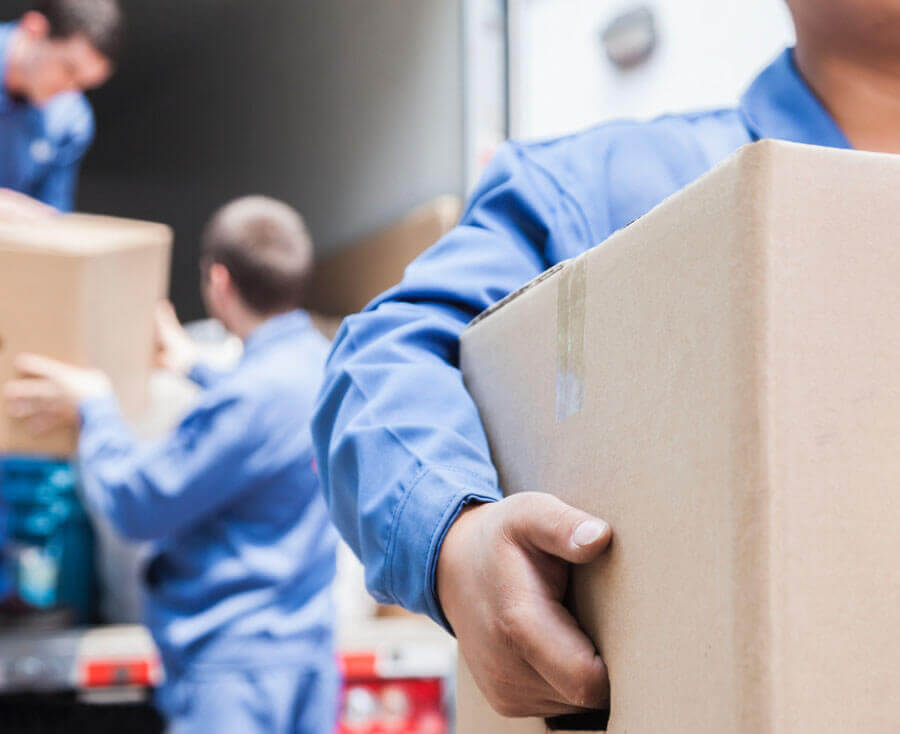 CONTACT US
COMPLETE THE FORM BELOW TO CONTACT US