Office Furniture Aztec West
We supply a wide range of high-quality office furniture.
Office Furniture Aztec West
Office furniture supplier for Aztec West
We currently supply a large number of offices in Aztec West. We offer a huge range of traditional and contemporary office furniture perfect for meeting rooms and reception areas
Whether you are looking for a complete office refurbishment or just a few office chairs we have a massive selection of office furniture to suit every budget.
Not only do we supply, deliver and install new office furniture in Aztec West but we can also manage every stage of the process. If you need advice on have any special requirements give us a call or fill out the form below and we will ensure to find the ideal bespoke solution for you.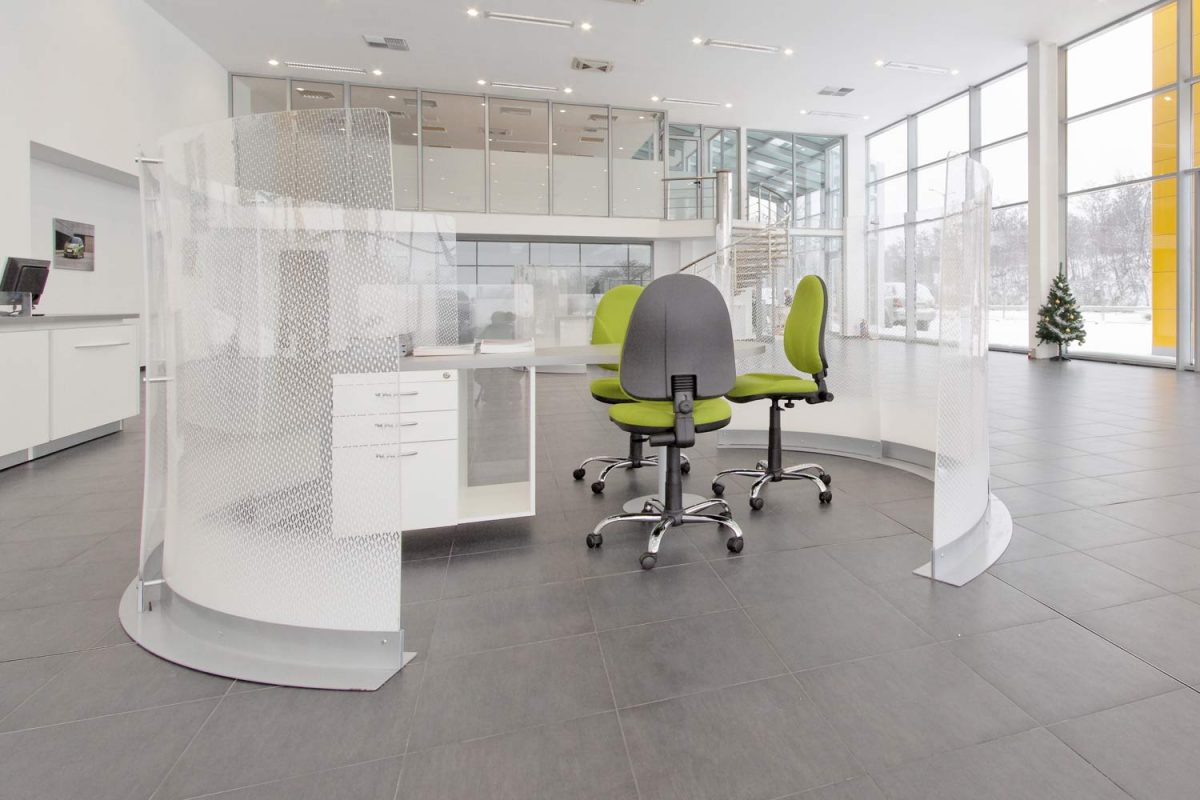 We offer a wide range of high-quality office chairs that are ideal for any office environment.
Our vast collection of office desks are ideal for all types of commercial and educational establishments.
Make a lasting first impression when clients and visitors attend your office. Our reception furniture is an ideal solution.
A WHOLE RANGE OF SERVICES
CONTACT US
COMPLETE THE FORM BELOW TO CONTACT US