Office Furniture Newport
We supply a wide range of high-quality office furniture.
Office furniture Specialist in Newport
Office furniture supplier covering Newport and the South west
We are currently the preferred supplier for a major South West College with 6 campuses. We also supply a number of Blue Chip companies in around the South West. Free delivery and installation for Seating, Desks, Storage, Screens and Cable Management. The correct office layout and specification can assist with staff productivity and moral.
Nobody wants to be uncomfortable at work. After all, we spend more time at work than we do at home in Newport with our families. We don't want to be sat in a dark and dreary environment either. There comes a time where any office needs a reputable office furniture supplier with quality office furniture to bring their Newport office to life. That's where 1st DZine in Newport come in.
1st DZine have been working as an office furniture supplier in Newport for over 20 years, and have become the furniture supplier for new office furniture all over the region. We supply office furniture such as desks, chairs, integral blinds and desk partitions, making your Newport office look as good as can be. With the vast amount of colours and styles we have to offer, you're guaranteed to be impressed.
20 years of hard work and dedication have earned us a glittering reputation as the office furniture supplier in Newport that gives you the best service with quality office furniture at competitive prices. We are passionate about giving you a beautiful workspace. We are an office furniture supplier who want your Newport office to look its absolute best. So, call 1st DZine into your Newport office as your chosen office furniture supplier and we can make your office look like you've always wanted, and hopefully boost workplace morale too!
1st DZine is a furniture supplier in Newport, with our niche being in quality, modern furniture, making your Newport workspace something to really catch the eye of anyone who walks in. We have dedicated our working lives to providing an outstanding service to our Newport customers as the office furniture supplier that truly cares about what you want from an office furniture supplier and gives you the quality and look you ask us for. We even tend to the most intricate aspects of office furniture supply. In the meantime, it's business as usual for you and your Newport team.
As an office furniture supplier in Newport who provide our customers with a personalised end to end service, we offer a free consultation to all our Newport customers. From design right through to fitting your office furniture, we take care of it all. We are the office furniture supplier that gives you beautifully designed office furniture that's built to last.
As part of our service we offer FREE space planning and advice as well as furniture samples and literature when required. Our project/technical/sales teams are happy to assist, no matter the size of a project. We pride ourselves on a personal but professional service.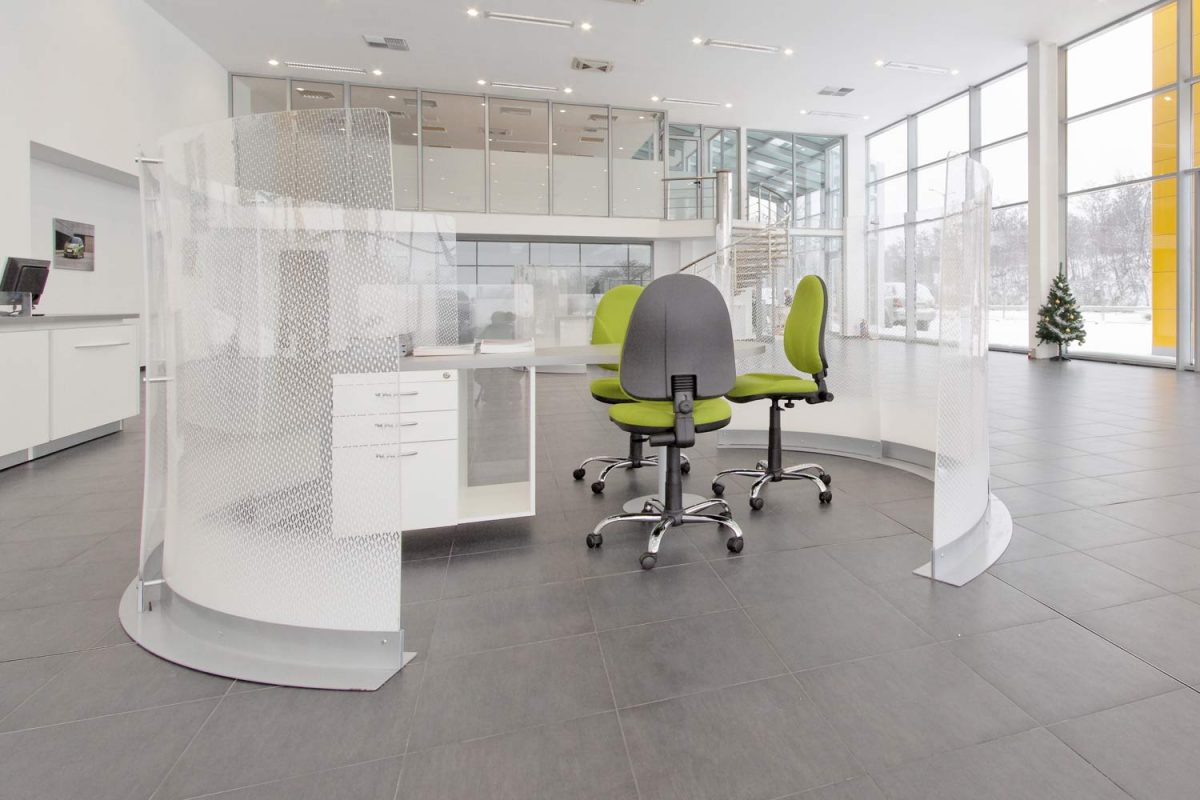 We offer a wide range of high-quality office chairs that are ideal for any office environment.
Our vast collection of office desks are ideal for all types of commercial and educational establishments.
Make a lasting first impression when clients and visitors attend your office. Our reception furniture is an ideal solution.
A WHOLE RANGE OF SERVICES
CONTACT US
COMPLETE THE FORM BELOW TO CONTACT US