Office Furniture Bristol
We supply a wide range of high-quality office furniture in Bristol.
Specialist Office Furniture Bristol
Office furniture Bristol supplier
1st Dzine are a specialist Bristol office furniture company based in Bristol for over 20 years and also can supply offices with new office furniture in Bristol across the South West.
We supply companies in Bristol with a wide range of modern, contemporary, modular office furniture for offices, meeting rooms and reception areas
Chic, contemporary office furniture is a sought after centrepiece for many Bristol offices today. 1st Dzine are a furniture supplier in Bristol, here to give you the look you have been searching for. This could be either in your reception area, meeting rooms or main office spaces.
If you are in need of a trusted office furniture supplier in Bristol, looking for office chairs in Bristol, office desks or even reception desks and furniture in Bristol, call office furniture Bristol supplier 1st Dzine today. We have a vast range of office furniture available to our Bristol customers in varying styles and colours.
20 years of dedication and passion as an office furniture Bristol supplier mean that we know what makes an office look good in Bristol, how to maximise on space and help you as an office furniture supplier. 1st Dzine are an office furniture Bristol company that really care about the aesthetic of your Bristol office and we are an office furniture supplier who have the furniture available to make your office look its absolute best. Whatsmore is that a beautiful workspace from a furniture supplier such as 1st Dzine also comes with other benefits such as an energised team working for you!
1st Dzine is an office furniture Bristol supplier, specialising in quality and dynamic furniture, making your Bristol workspace something to truly behold. We work with real vigour and dedicate ourselves to providing an outstanding service as the office furniture supplier that truly listens to what you want from office furniture and meets those needs. We are always sure to address even the most intricate of details. All of this whilst for you, it's just business as usual.
As an office furniture Bristol supplier who truly want to give customers the stunning office furniture they want for their Bristol offices, we offer a free consultation service. We also offer our Bristol customers dedicated support through the whole process. From design right through to fitting your office furniture. We take care of it all, giving you the stunning, beautifully designed office you need for both you and a motivated workforce.
1st Dzine are a leading office furniture supplier in the South West and our quality furniture and attentive service makes it plain to see why.
If you need help with any type of office furniture solutions and would like a free no obligation site survey and quotation on office furniture or office chair in Bristol please do not hesitate to give us a call.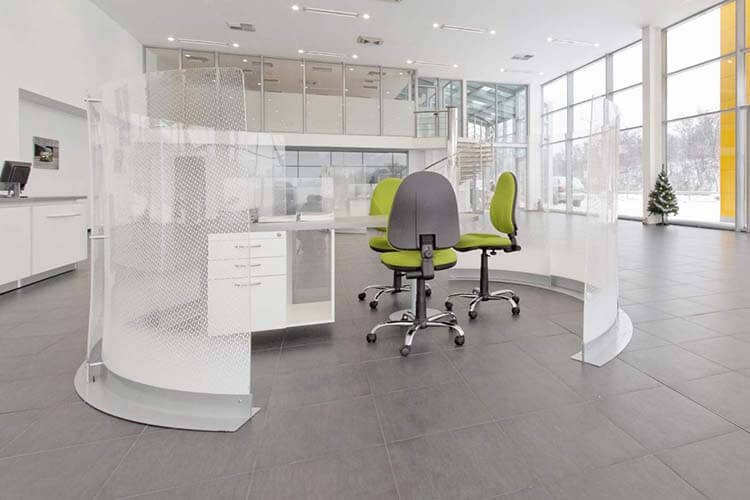 Bristol Office Furniture
View our range of high quality office chairs
We offer a wide range of high-quality office chairs that are ideal for any office environment.
Bristol Office Furniture
View our range of high quality office desks
Our vast collection of office desks are ideal for all types of commercial and educational establishments.
Bristol Office Furniture
View our range of high quality reception furniture
Make a lasting first impression when clients and visitors attend your office. Our reception furniture is an ideal solution.
A WHOLE RANGE OF SERVICES
CONTACT US
COMPLETE THE FORM BELOW TO CONTACT US