Office Furniture Swindon
We supply a wide range of high-quality office furniture.
Looking for Office furniture Specialist in Swindon.
Do you require a trusted office furniture supplier in Swindon? 1st DZine can furnish your office in Swindon from top to bottom? For the best office furniture in Swindon make sure you choose 1st Dzine. We have a superb range of furniture for you to choose from which will help create the perfect productive working environment.
If you are looking for an office furniture supplier in Swindon to bring your office up to date with a new look, or to comply with health and safety regulations, or even both, give 1st Dzine in Swindon a call. We offer our Swindon customers the latest office furniture solutions. With modern and smart looks, you're sure to have the most sleek looking office in the South West.
For a reputed office furniture supplier who can help you through the process of fitting new furniture into offices, meeting rooms and reception areas in Swindon, 1st Dzine should be your first port of call. Our huge range of stunning office furniture, available in a full spectrum of colours and styles, you can give your Swindon office a whole new look. This is all thanks to the leading office furniture supplier in the South West – 1st DZine.
We are an office furniture supplier who wholeheartedly believe that design can change the whole dynamic of a building. That is why we offer free consultations with interior designers, so as to understand exactly what kind of furniture you want in your Swindon office and the aesthetic you are looking for. A beautiful aesthetic and comfortable office furniture often result in more productive staff, making your investment with 1st DZine in Swindon all the more worth while.
1st Dzine is an office furniture supplier in Swindon, specialising in modern office furniture, making your Swindon office both beautiful and spacious, with contemporary office furniture being our speciality. As a leading office furniture supplier in Swindon, we work in liaison with you to give you the office you have in mind. We listen to you and endeavour to meet all of your needs as your chosen office furniture supplier. We deal with even the finest of details when supplying your office furniture in Swindon, whilst keeping your office moving as normal. We endeavour to cause you absolutely no inconvenience when delivering and fitting furniture into your Swindon office.
1st Dzine are a leading office furniture supplier, offering the finest office furniture in Swindon and surrounding areas. When you have a consultation with one of our experienced interior designers, you'll see why we are the office furniture supplier that offers you the best in both service and quality.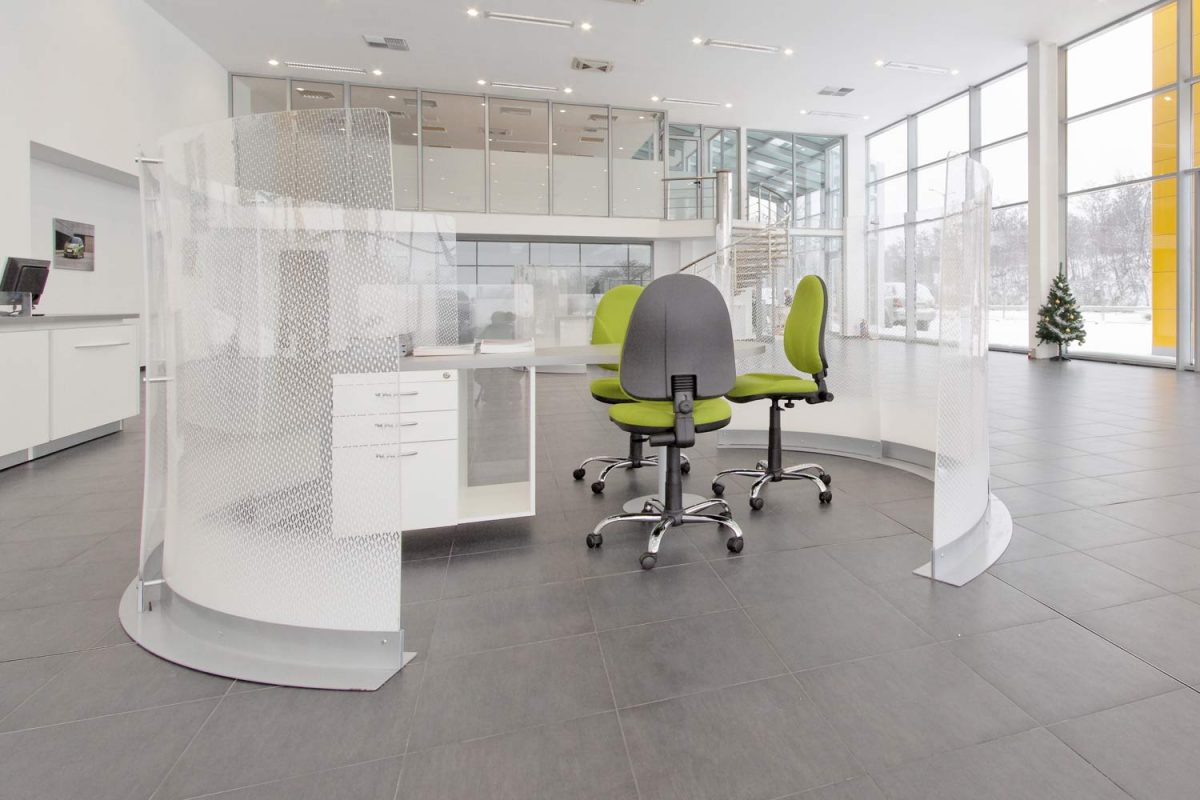 We offer a wide range of high-quality office chairs that are ideal for any office environment.
Our vast collection of office desks are ideal for all types of commercial and educational establishments.
Make a lasting first impression when clients and visitors attend your office. Our reception furniture is an ideal solution.
A WHOLE RANGE OF SERVICES
CONTACT US
COMPLETE THE FORM BELOW TO CONTACT US