Office Furniture Supplier In Chippenham
We supply a wide range of high-quality office furniture.
Office Furniture Specialist In Chippenham
1st Dzine are a specialist office furniture supplier covering the Chippenham area. We supply businesses of all sizes with quality and great value office furniture.
We can advice on the right type of office furniture for your business and have a fantastic range of contemporary and modern office desks, chairs and cabinets all at competitive prices
If you require a local office furniture company in Chippenham then give us a call today to discuss your requirements and we can arrange a free site visit and quotation.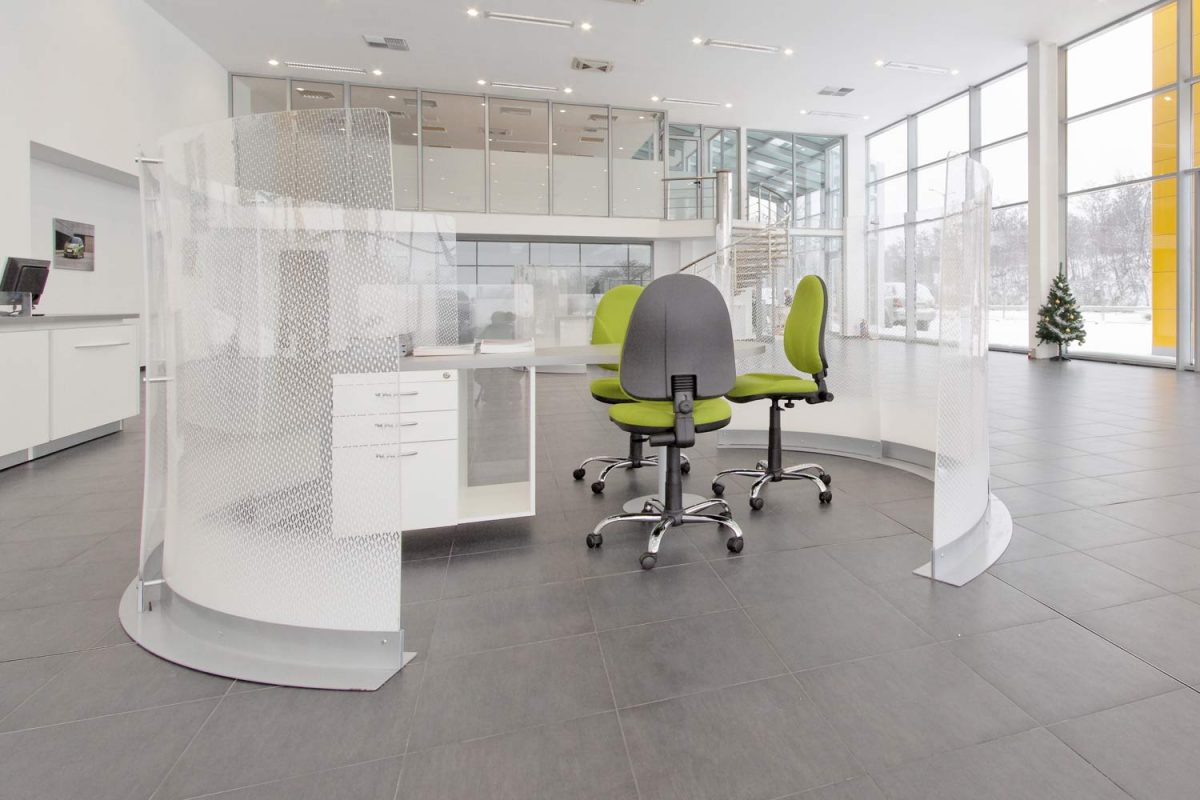 We offer a wide range of high-quality office chairs that are ideal for any office environment.
Our vast collection of office desks are ideal for all types of commercial and educational establishments.
Make a lasting first impression when clients and visitors attend your office. Our reception furniture is an ideal solution.
A WHOLE RANGE OF SERVICES
CONTACT US
COMPLETE THE FORM BELOW TO CONTACT US