Office Furniture Bath
We supply a wide range of high-quality office furniture.
Office Furniture Company Bath
Office furniture company servicing Bath
If you are looking for an office furniture supplier In Bath to help give your office a complete image overhaul, then call 1st Dzine today. We are an office furniture supplier, bringing the latest in sleek and modern furniture to offices all over Bath and the South West.
For a trusted office furniture supplier in Bath, to help you refurbish offices, meeting rooms and reception areas, call 1stDzine. Our high end range of office furniture for our Bath customers to choose from will leave you staggered as to how amazing your office can look. With a spectrum of styles and colours available, you're sure to be spoiled for choice.
We have been a dedicated office furniture supplier in Bath for 20 years. Over that time, we have developed a keen eye for design. We understand how to make an office in Bath realise its full potential, all thanks to beautiful office furniture. Aesthetic plays such a key role in the work place. If your Bath office looks like a pleasing place to work, your workforce will undoubtedly be more productive too.
1st Dzine is an office furniture supplier in Bath, with contemporary office furniture being our speciality. Contemporary, quality office furniture can make your workspace in Bath truly eye catching. As a leading office furniture supplier in Bath, we work with you to give you the stunning office you have been hoping for. We listen to what you have to say, take note of your demands, needs and expectations and work with you as your office furniture supplier to give you the best result for your office in Bath. We deal with the intricacies of the project and you can just set to work as you always would.
We are a trusted office furniture supplier in Bath, who are passionate about making offices in Bath beautiful. To help you in your journey for beauty in your Bath office, we offer free consultations provided by our expert interior designers. From design through to implementation: we are here to help. We're confident you'll find the beautiful office furniture you're looking for in Bath.
1st Dzine are a leading office furniture supplier in Bath and beyond. Come and see why. The office furniture supplier that will leave you astounded.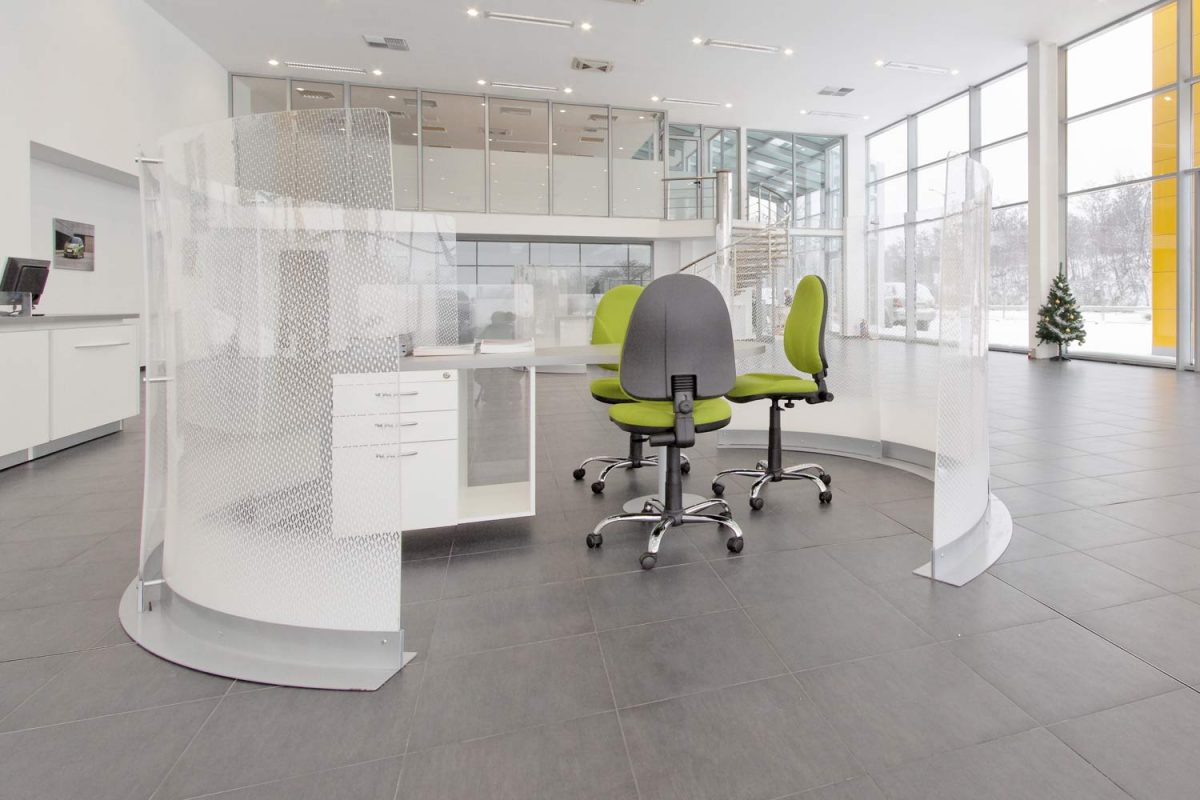 We offer a wide range of high-quality office chairs that are ideal for any office environment.
Our vast collection of office desks are ideal for all types of commercial and educational establishments.
Make a lasting first impression when clients and visitors attend your office. Our reception furniture is an ideal solution.
A WHOLE RANGE OF SERVICES
CONTACT US
COMPLETE THE FORM BELOW TO CONTACT US