Office Furniture Cardiff
We supply a wide range of high-quality office furniture In Cardiff.
Office Furniture Company Gloucester
Office furniture company servicing Cardiff
Comfort at work is important for all of us, especially considering the amount of time we spend in the office each week. When you're looking for an office furniture supplier in Cardiff to give your office a new look and keep your workforce motivated, get in touch with 1st DZine. We've been offering quality furniture and competitive prices in Cardiff for over 20 years. We have become the office furniture supplier to many companies across the region in that time, earning us a reputation that precedes us and positive impressions left on our Cardiff customers when we leave them with their new office furniture
As a reputed office furniture supplier in Cardiff and the surrounding areas, we supply desks, chairs, integral blinds and desk partitions to name but a few of the furniture pieces we offer to give your office a plush and chic aesthetic. Our office furniture comes in a huge palette of colours and styles, leaving you spoilt for choice like no other office furniture provider in Cardiff will do.
We are the office furniture provider who work with passion about giving you a stunning place to work. We are an office furniture supplier who want your Cardiff office to look its absolute best. So, call 1st DZine into your Cardiff office as your chosen office furniture supplier for the office you've always wanted.
1st DZine is a furniture supplier in Cardiff, specialising in sleek furniture, making your Cardiff workspace somewhere you can make the most of. We are dedicated our to providing unforgettable service to our Cardiff customers as the office furniture supplier that always strives to meet any expectations of an office furniture supplier and gives you the quality and image you ask for, even to the finest details of office furniture supply. All of this whilst your business runs as it would on any other day.
As the personal, bespoke office furniture supplier in Cardiff, we offer a free consultation our Cardiff customers with no obligation. From design right through to delivery and fitting your office furniture, we take the hard work out of your hands. We are the office furniture supplier that gives you beautifully designed office furniture that's durable yet beautiful.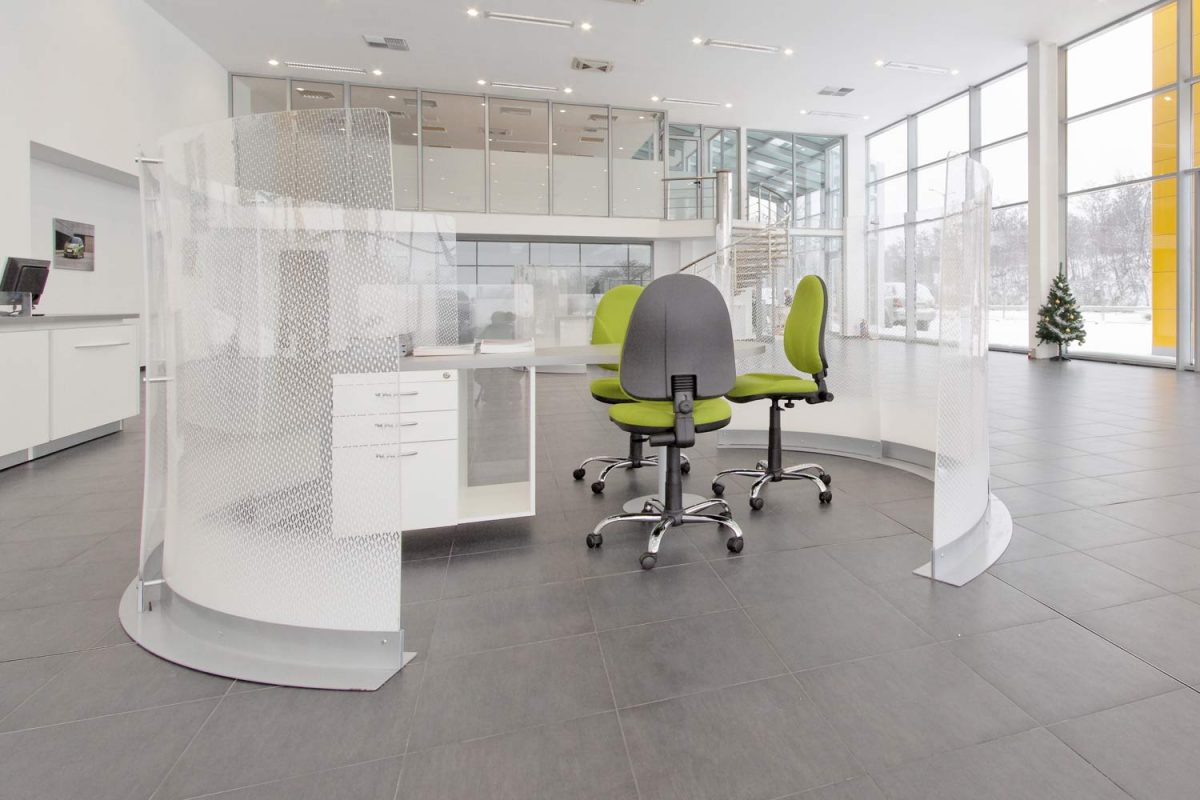 We offer a wide range of high-quality office chairs that are ideal for any office environment.
Our vast collection of office desks are ideal for all types of commercial and educational establishments.
Make a lasting first impression when clients and visitors attend your office. Our reception furniture is an ideal solution.
A WHOLE RANGE OF SERVICES
CONTACT US
COMPLETE THE FORM BELOW TO CONTACT US