Office Furniture Gloucester
We supply a wide range of high-quality office furniture.
Office Furniture Company Gloucester
Office furniture company servicing Gloucester
1st DZine in Gloucester are a leading office furniture supplier across the South West for brining you stylish, modern office furniture in Gloucester and the surrounding areas. It doesn't matter why you're looking for an office furniture supplier – be it to spruce up your office's image or address health and safety issues, 1st DZine are on hand with a team of expert interior designers and office furniture to give you the beautiful office you've been hoping for. All of this makes us the leading office furniture supplier in the area.
We are an office furniture supplier who are renowned for guiding our Gloucester customers through the office furniture journey. This is from design right through to delivery and fitting. We aren't an office furniture supplier who supply furniture exclusively to office spaces. We also supply office furniture to meeting rooms and reception areas. So, if you only need an office furniture supplier for a smaller area, give 1st Dzine a call and we will happily cater to your needs. We have a range of stunning office furniture in stock in numerous colours and styles. So, if you have a specific colour scheme in your Gloucester office, we're on hand to help. All of this and more is what makes us the leading office furniture supplier in Gloucester and the South West
We believe your office furniture supplier should work with you to give you the office furniture you truly want. There should be no room for compromise. Our free consultations with interior designers give you the chance to explore your office furniture options as well as giving us the chance to understand your needs and expectations for your Gloucester office. A smart image and comfortable office furniture makes a more appealing place to work in Gloucester. As your chosen office furniture supplier in Gloucester, we want you to get the most out of your investment.
As a modern office furniture supplier in Gloucester, we aim for our contemporary office furniture to serve multiple purposes for you. Office furniture doesn't just necessarily mean desks and chairs. It can also mean partitions and integral blinds. So, if you need more than just somewhere to sit, keep that in mind when contacting office furniture providers in Gloucester. Even the finest details matter to us, as we want to give you the perfect office.
1st Dzine are a stand out office furniture supplier, offering one of the largest varieties of office furniture in Gloucester and beyond. You'll see why we are at the forefront of office furniture supply when you have a free consultation with our interior designers.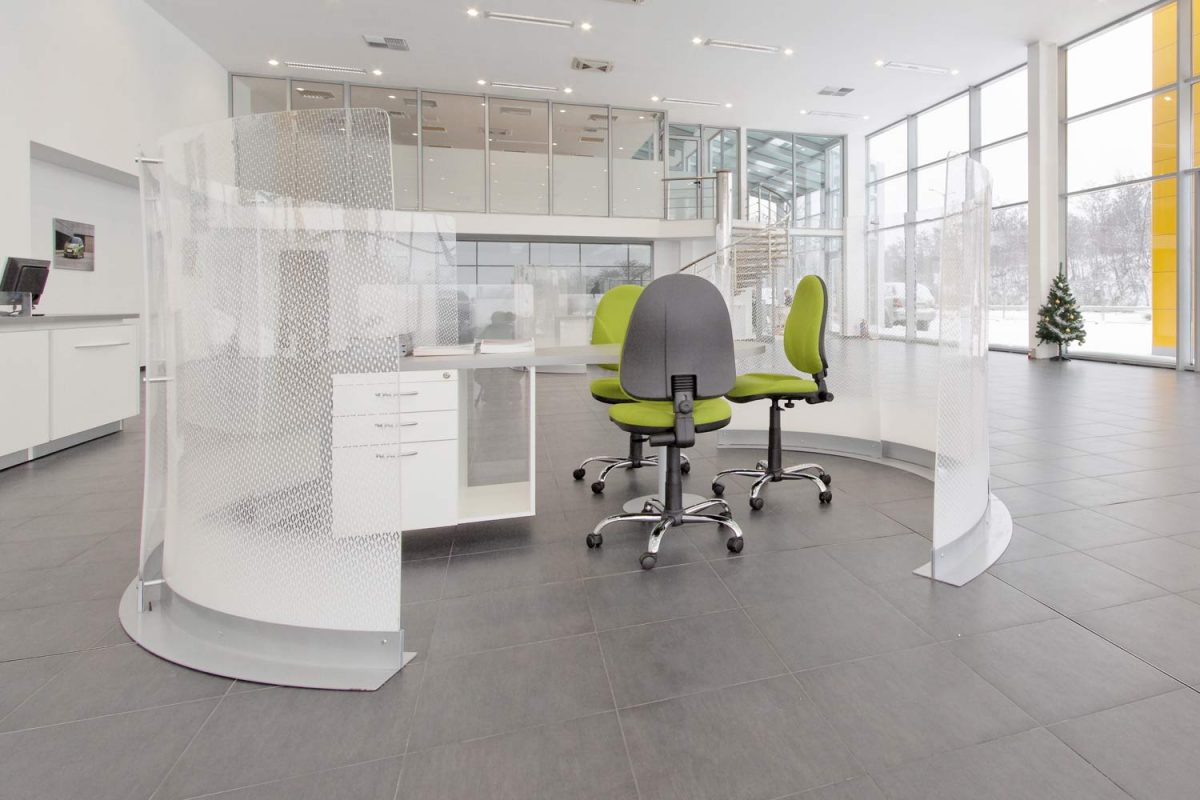 We offer a wide range of high-quality office chairs that are ideal for any office environment.
Our vast collection of office desks are ideal for all types of commercial and educational establishments.
Make a lasting first impression when clients and visitors attend your office. Our reception furniture is an ideal solution.
A WHOLE RANGE OF SERVICES
CONTACT US
COMPLETE THE FORM BELOW TO CONTACT US