Office Furniture Cirencester
We supply a wide range of high-quality office furniture.
Office Furniture Cirencester
Office furniture company servicing Cirencester
1st DZine are a specialist office furniture supplier, working in Cirencester and all over the South West. Specialising in modern office furniture, the perfect new look for your office in Cirencester isn't far away.
We have been a trusted office furniture supplier in Cirencester and the surrounding areas for over 20 years, providing office furniture for not only office workspaces, but reception areas and meeting rooms. With varying styles, sizes and colours of office furniture available, you are sure to find what you are looking for to suit your Cirencester office.
We are an office furniture supplier that fully understands how to make an office in Cirencester look good and we do it with passion. There could be all manner of reasons you are looking for an office furniture supplier to help you find new office furniture: from refurbishment to employee DSE adjustments. No matter how much office furniture you may need, we are the office furniture supplier to give it to you. A beautiful office and comfortable workspace in Cirencester often makes for more comfortable staff and higher productivity from your workforce. All of this thanks to your chosen office furniture supplier – 1st DZine
If you want an office furniture supplier to help make your office a real head turner, then 1st DZine is the office furniture supplier to speak to. We are passionate about the service we give and providing beautiful, modern office furniture, tailored to our customers' specifications. We talk to you, listen to you and it all culminates into the beautiful office in Cirencester you have been longing for. We even fit the furniture for you so you can carry on with business as usual.
As an office furniture supplier in Cirencester who are truly centred around what our Cirencester customers want, we offer a free consultation service with our interior designers. We also offer our Cirencester customers dedicated customer support through the process. From design right through to fitting. We deal with everything, giving you a beautifully designed office in Cirencester, paving the way for a gorgeous workspace and motivated workforce.
1st DZine are a leading office furniture supplier in Cirencester and the South West. Our furniture is made to last and our service is something to remember.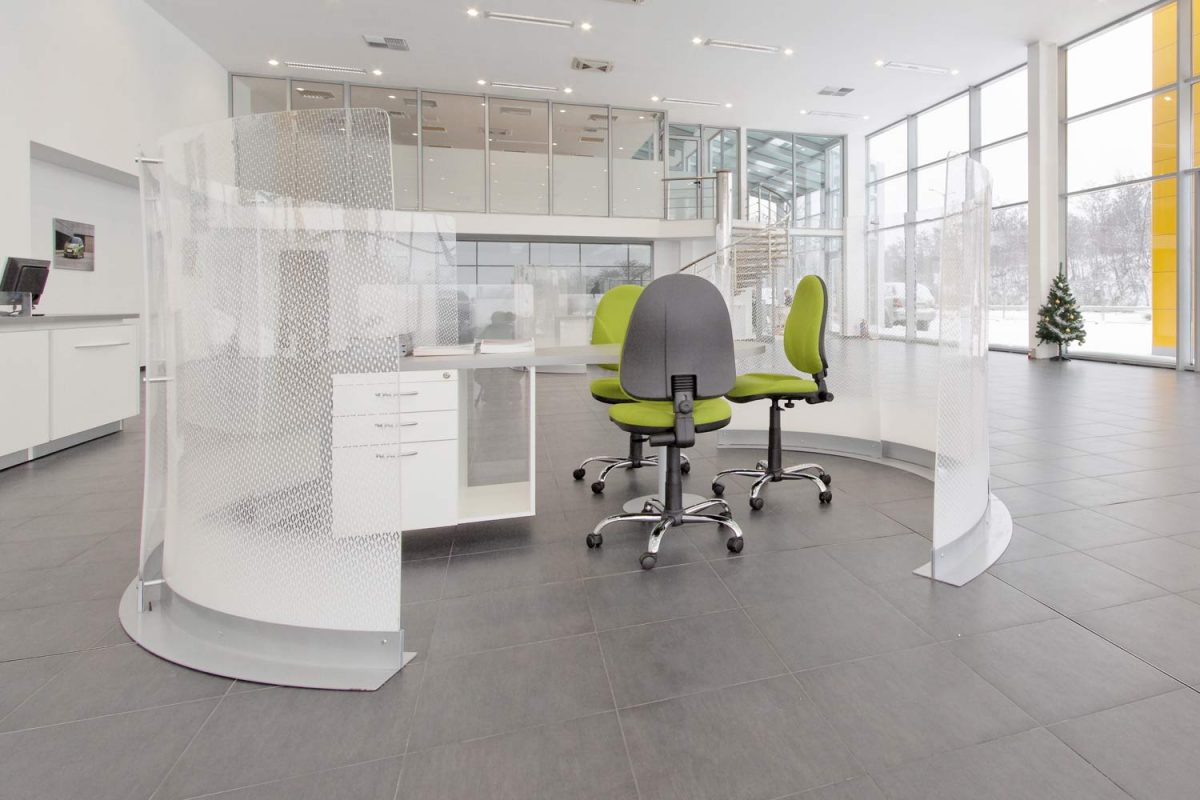 We offer a wide range of high-quality office chairs that are ideal for any office environment.
Our vast collection of office desks are ideal for all types of commercial and educational establishments.
Make a lasting first impression when clients and visitors attend your office. Our reception furniture is an ideal solution.
A WHOLE RANGE OF SERVICES
CONTACT US
COMPLETE THE FORM BELOW TO CONTACT US