Office Furniture Suppliers In Bath
We supply a wide range of high-quality office furniture.
Office Furniture Bath
Office furniture supplier covering Bath and the south west
1st Dzine are a leading supplier of office furniture in Bath. We supply office furniture ranging from desks and chairs to storage. We have an extensive range of office furniture available and we can guarantee that you'll find something that matches your requirements, no matter the size of your workspace.​
New affordable and quality office furniture in Bath
From the latest contemporary style furniture to simple, more traditional designs, we've got office furniture that will reflect your brand and create a working environment that you can thrive in. We are happy to source any furniture and work closely with some of the best UK manufacturers.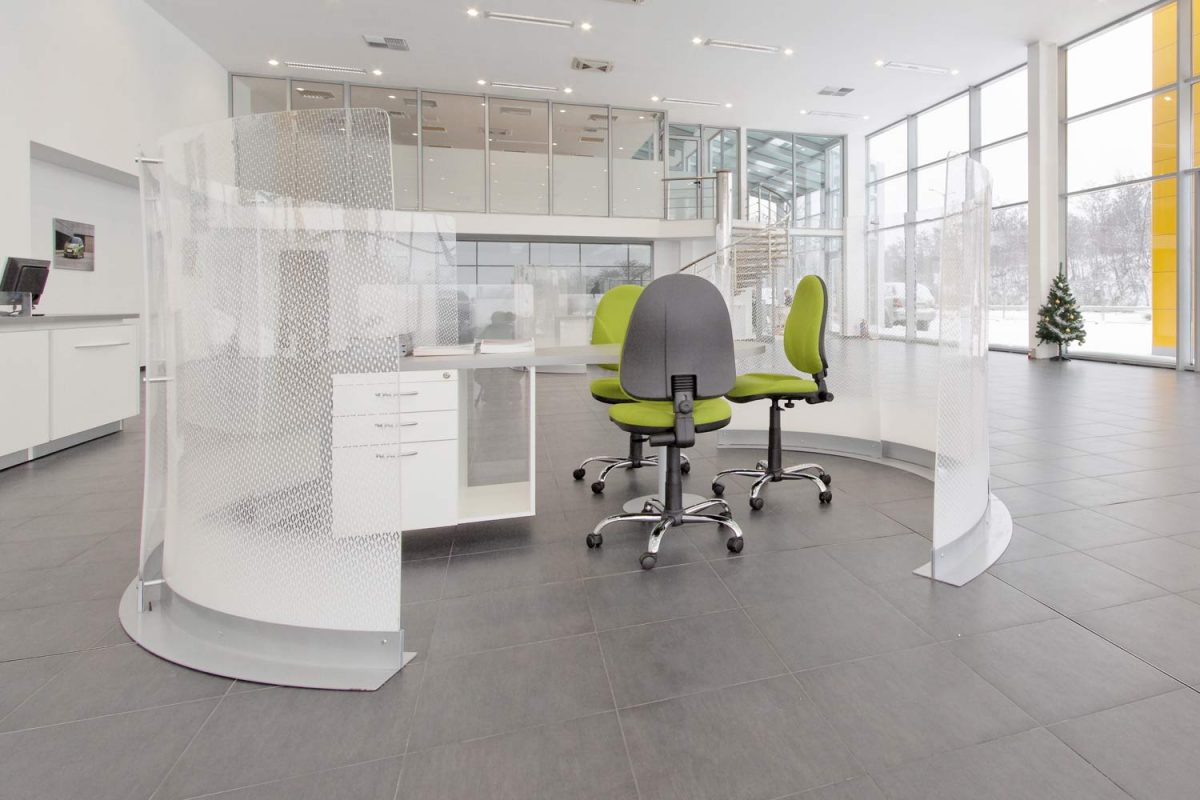 We offer a wide range of high-quality office chairs that are ideal for any office environment.
Our vast collection of office desks are ideal for all types of commercial and educational establishments.
Make a lasting first impression when clients and visitors attend your office. Our reception furniture is an ideal solution.
A WHOLE RANGE OF SERVICES
CONTACT US
COMPLETE THE FORM BELOW TO CONTACT US